The Owen's Dream of a Family Optometry Practice
Owen Eye Care (OEC) is a family owned optometry practice in Newberg, Oregon. Over a decade ago, Dr. Owen and his wife Sarah's dream was to participate in and serve the Newberg community with their own optometry practice. Today, OEC offers a wide range of optometric services and eye care products including: eyeglasses, specialty eyewear, frames, and contact lenses. OEC is fueled by their passion for community and guided by the belief that patient education and empowerment is central to overall health. This mission drives OEC to provide you with the best care year after year!
About Our Team
Our team of eye care professionals is experienced and friendly. They're here to help all patients with questions, schedule appointments, and understand their benefits. You'll receive professional guidance in picking out your perfect pair of eyewear. Our staff is happy to help however we can.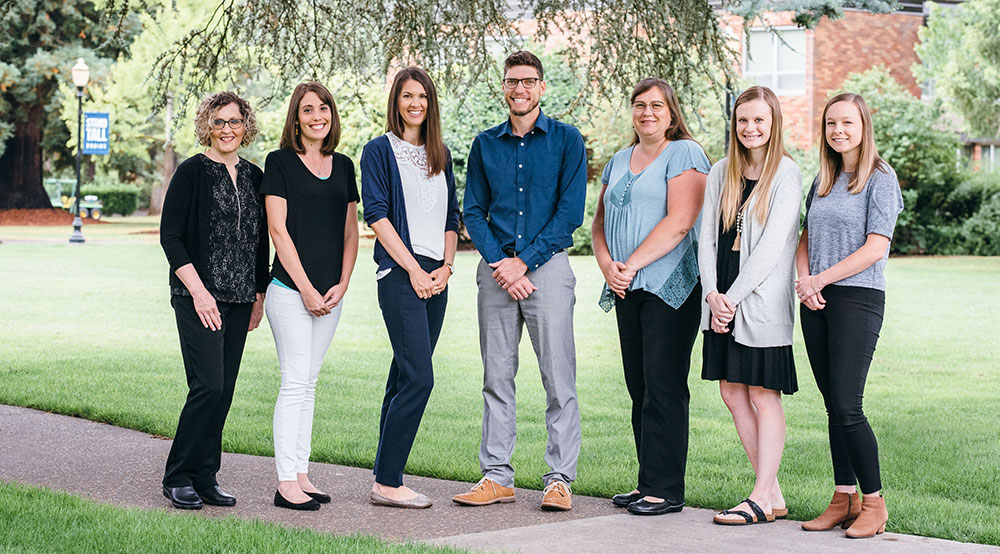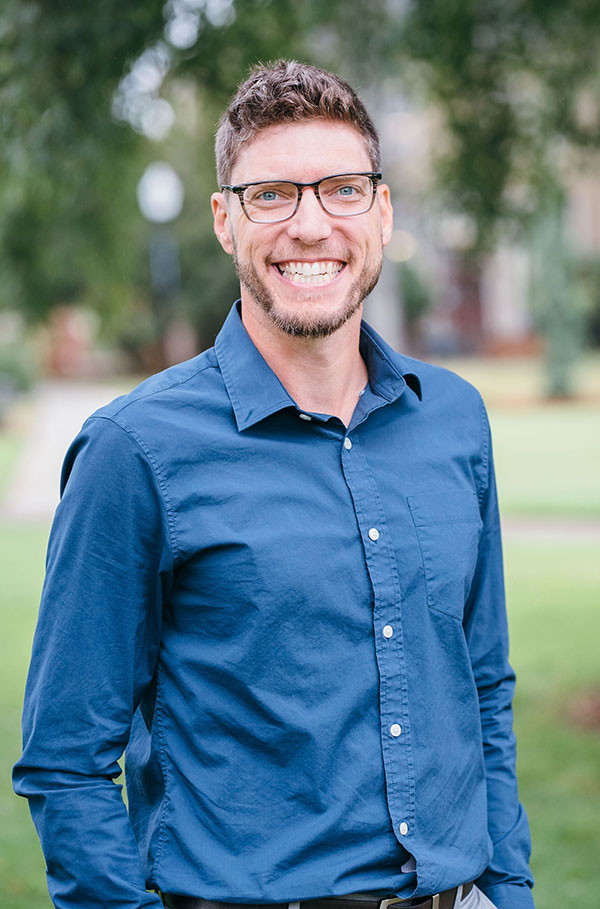 Dr. Michael Owen
Doctor of Optometry
Dr. Owen and his wife Sarah are long-term residents of Newberg having both graduated from George Fox University in 2003 and 2004. Dr. Owen completed his Doctorate of Optometry at Pacific University in 2009. He spent 5 years working in a corporate setting before opening Owen Eye Care in 2015. The Owens have 4 boys, Isaac, Luke, Matthew, and Judah and enjoy playing outside as much as possible. They feel blessed to be a part of this community and are thrilled with the opportunity to serve the people here.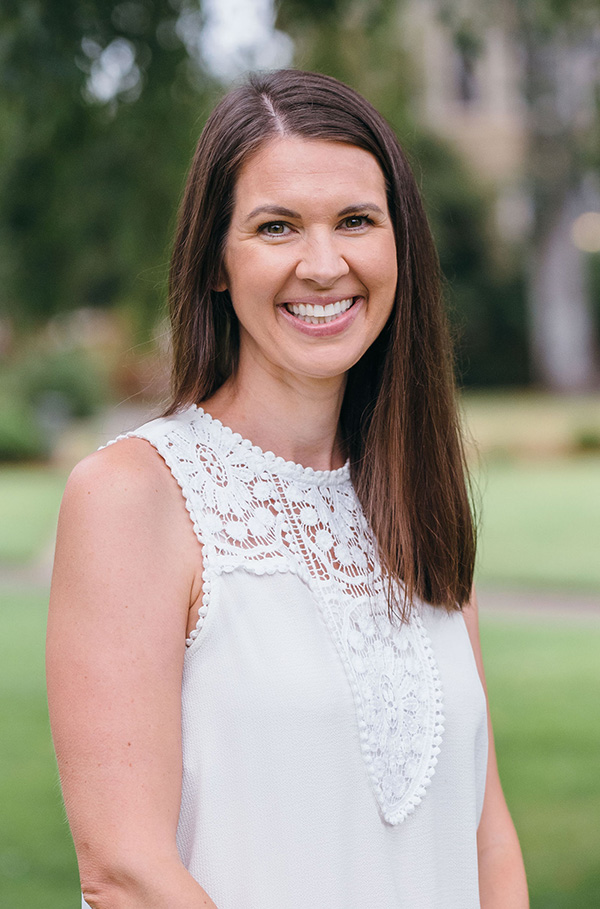 ​Dr. Amanda Kaufman
Doctor of Optometry
​Dr. Kaufman graduated from George Fox University in 2005 and received a Doctorate of Optometry at Pacific University in 2009. She completed a residency in corneal disease and therapeutic contact lens management at Pacific University and worked for five years providing comprehensive vision care as part of a major Midwestern multidisciplinary health system. Mandy is thrilled to be back amongst friends and family in the Newberg community as part of a practice focused on keeping patients healthy and happy.
​Kirstie
Optician
Kirstie earned her Medical Assisting certificate in 2012. From there, she discovered a fascination with eye health and began the first five years of her career in eyecare as an Optometric Assistant. In 2019, Kirstie joined Owen Eye Care, as an optician, where she is able to mix her eye health experience with customer service and fashion. Three things she strives for is to make patients feel comfortable, confident in their glasses, and well taken care of. In her free time, she enjoys adventuring with her daughter and husband.
Rachel
First Impressions
Rachel was born and raised in Newberg. She has an enthusiasm for organization and an eye for detail, which makes her an asset to the team. She believes in creating an environment where every patient feels welcome! When not managing first impressions operations at Owen Eye Care, she's most likely in her backyard gardening or enjoying a 'cuppa' with her husband Paul. She also loves trying new ethnic recipes, upcycling old books, and playing any of her over 50 board games.
Sarah
Office Manager
Sarah is a Newberg native and enjoys serving the community as Office Manager at Owen Eye Care. Sarah manages optical orders, inventory, insurance processing and customer relations. She's most passionate about creating efficient systems and learning opportunities to develop staff and business growth. She strives to create an environment where each patient receives excellent service and walks away with a quality product they love!
Kaycie
First Impressions
Kaycie was born and raised in Newberg. She has a Bachelor degree in Fine Arts from the Art Institute of Portland. Her career path led her into the optometry field, and in 2019 she joined Owen Eye Care. Kaycie loves connecting with customers and helping patients feel confident with frame style and choice. She likes working in her hometown and, when the weather permits, you'll see her around our historic downtown sketching or painting. She enjoys spending time with her family, especially being an Aunt to her two nephews and niece.